If you want to be a high roller at Crown Resorts who run casinos in Melbourne, Perth and are trying to get a gaming license to open their completed new property in Sydney, you better be making over $250,000 per year and have a net worth of over $2.5million.
Crown has recently requested that its high rollers prove that they are actually as rich as they claim to be. The Australian gaming operator sent out declaration forms to all its VIP clients who hold black card status. They even took it a step further demanded that an accountant confirm the high roller's net worth and salary met the minimum requirements. When playing online at sites like CasinoChan Australia, you don't have to worry about filling out long forms or waiting for background checks, and you can be betting big within minutes.
Certain high rollers that Crown Resorts is particularly suspicious about have had to provide details on their employment history, source of their wealth, and ownership of any businesses.
Crown has said that failure to provide sufficient proof as to how much the VIP guests are worth and their salary will result in them losing their high roller privilege, including access to credit, perks, VIP rooms, and private gambling sessions. The casino also said that uncooperative high rollers might be banned from Crown properties permanently.
Crown has said that they will be sharing declaration forms with third parties and government agencies if they need to conduct further extensive background checks. 
Why Has Crown Resorts Become So Strict With Its High Rollers?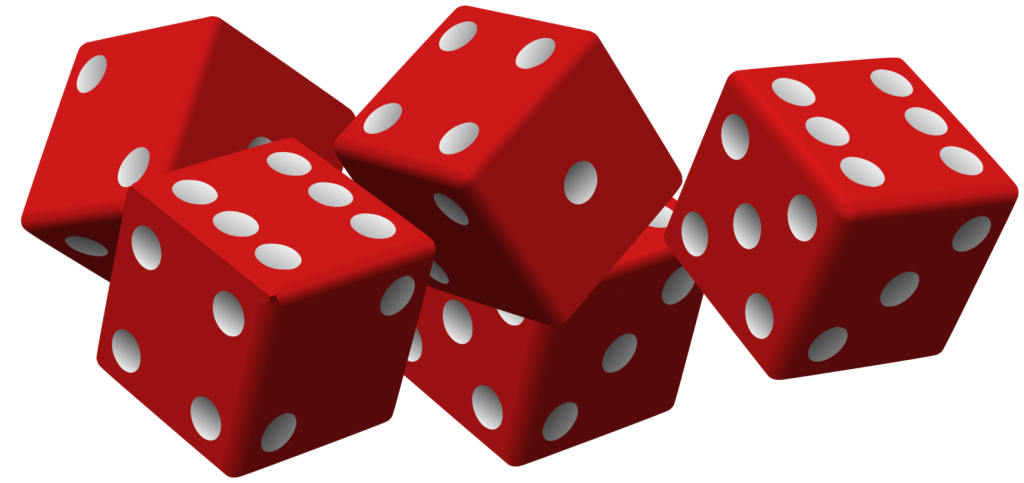 This tough new stance that Crown is taking is in an effort to curb money laundering that has plagued the casino operator for years. Wealthy gamblers, many of whom have criminal backgrounds, were betting millions at the casino in an effort to legitimize their stolen or illegally made funds. Crown turned the other eye as the gamblers walked out with legitimate cash in hand while the casino got rich on whales who were willing to lose millions.
What Perks Do You Get As A Crown Resorts High Roller?
If you hold black card status at Crown Resorts, which is their highest VIP tier, then there is nothing the casino won't be willing to do for you.
Some of the major perks include Crown sending a private jet anywhere in the world to come and bring to their property and fly you home.
Crown gives its black card members access to its most exclusive hotel suites and penthouses. These are provided free. Crown will also give its black members access to private gambling rooms, exclusive members-only clubs, and restaurants.
In these clubs and restaurants, black card members are provided with free food and drinks. They can choose whatever they want and are able to order custom drinks and off the menu food items.
Black card members are able to make unlimited bets at Crown Resorts. They will often gamble millions in one night and sometimes seven figures on a single bet.
If you want access to Crown Resorts' black card membership, you will be expected to turn over at least $1 million per year and sometimes double that.
It seems that with Crown's latest restrictions, you won't just have to be able to bet big to become a high roller. You will also have to deal with invasive background checks, and if Crown isn't satisfied with the source of your funds, you will be stuck on the main gambling floor with everyone else.